CHELMSFORD ROUND TABLE
SANTA SLEIGH
2020​
Santa and the elves at Chelmsford's Round Table will be visiting children and adults across the area to spread festive cheer while collecting donations to help local people and charities.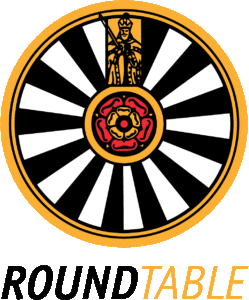 Chelmsford Round Table has been established since 1937, and offers a place for men from all walks of life to discover a world of new activities with like minded-individuals while helping to support their local community
Our key fundraising & community events include Admirals Park Fireworks, Santa Sleigh through the streets of Chelmsford & a Senior Citizens party.
Achievements that we are proud of
Raised for local charities
There are currently no sleigh runs
Santa Sleigh would not be possible without help from other groups and charities in the area. Please take some time to find out some more information about them and see if you'd also like to get involed.