Back for its 47th Year...
Chelmsford Round Table Charity Fireworks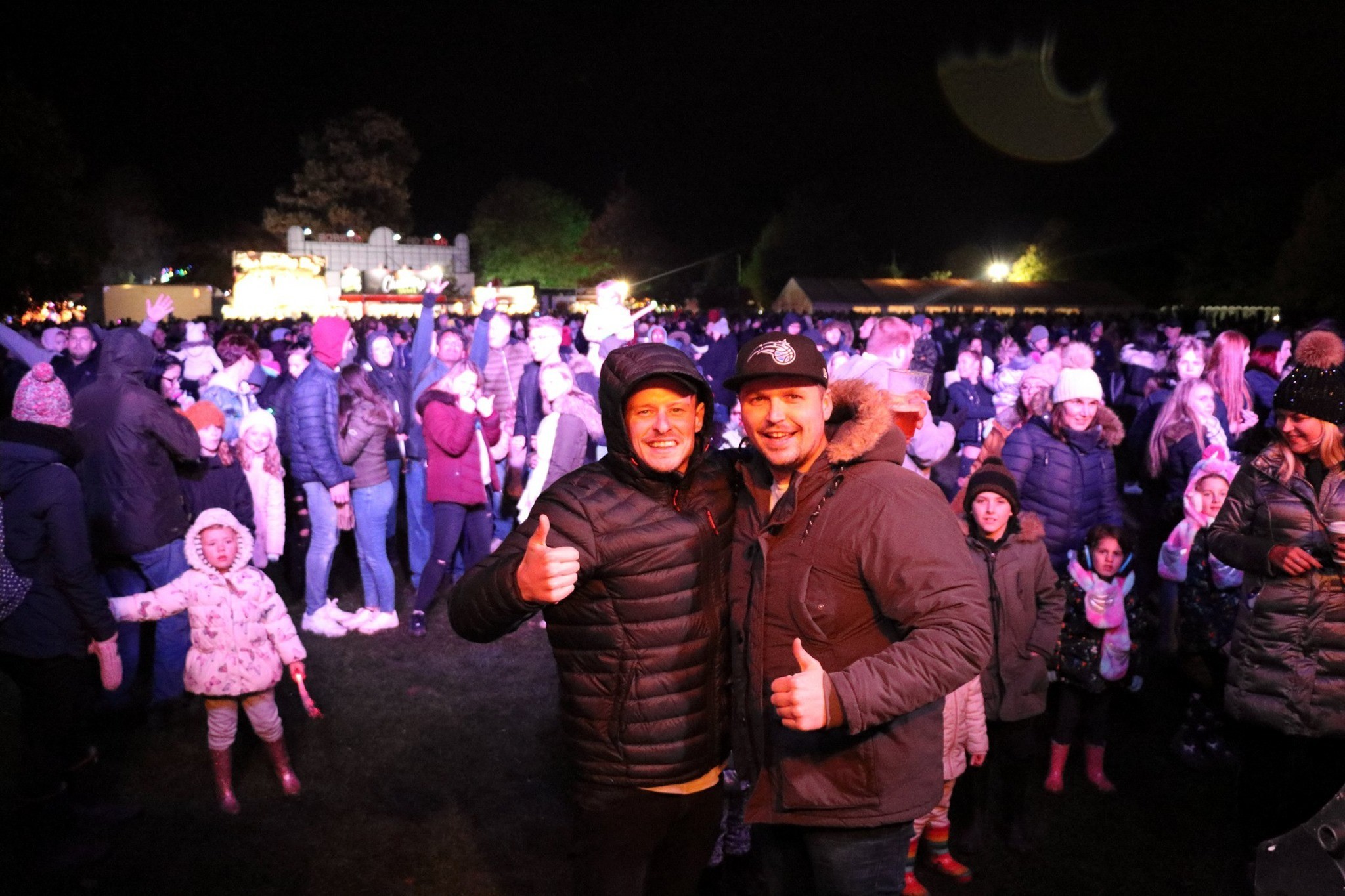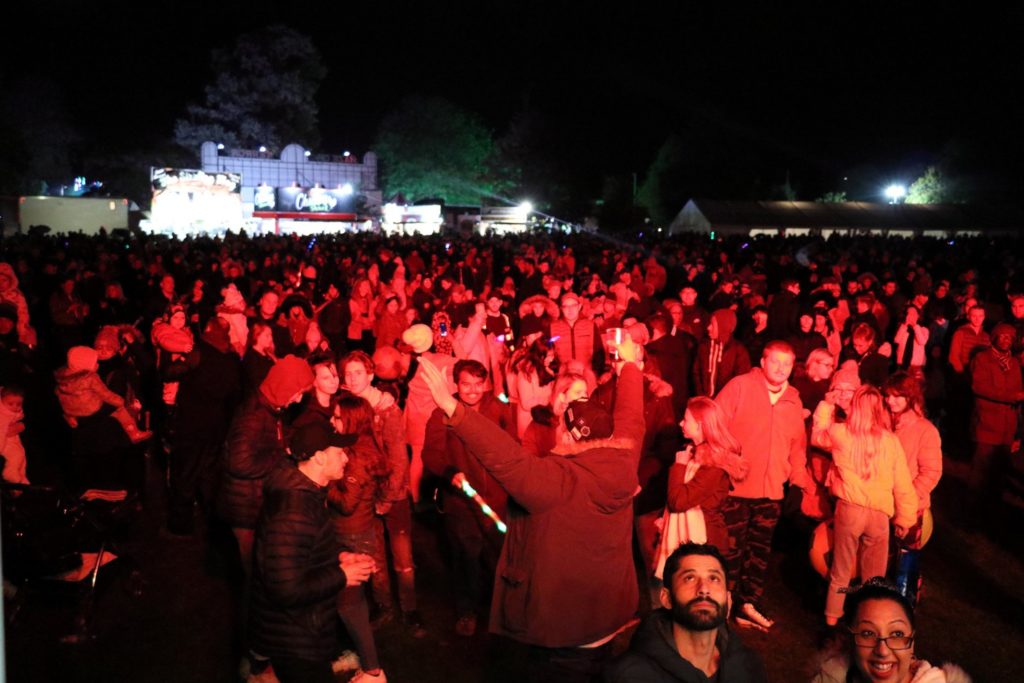 Now running for 47 years, this year's display will be held on Saturday 5th November 2022. Attracting people from across the county, it is an event for all of the family with fireworks, live entertainment, fairground rides, as well as fantastic food and drink!
Chelmsford Fireworks is also the only Fireworks display operating in the City. All the money raised goes back into the local community through grants and donations. The event is organised and run by us, Chelmsford Round Table, in order to help support our community.
In order to achieve this we are making some exciting changes which we hope will bring an even better atmosphere on the night and allow families to invite friends and relatives to come along and enjoy the event.
Spectacular fireworks display
Fair Ground & Children's attractions
Wide range of food stalls
Two Fully licensed bars
VIP tent – with access to private toilets and bar
Fast Track entrance for online ticket holders
The fireworks are held on Admirals Park on Rainsford Road, which is a short walk from Chelmsford Town Center, Chelmsford Bus Station and Chelmsford Rail Station.
Chelmsford is served by a very good public transport system and walking to the event is encouraged if possible as there is no parking available on site, and parking on Rainsford Road will be suspended during the event.
You can find details on all of Chelmsford car parks here: https://www.chelmsford.gov.uk/parking-and-travel/find-a-car-park/
Chelmsford Round Table would like to Thank